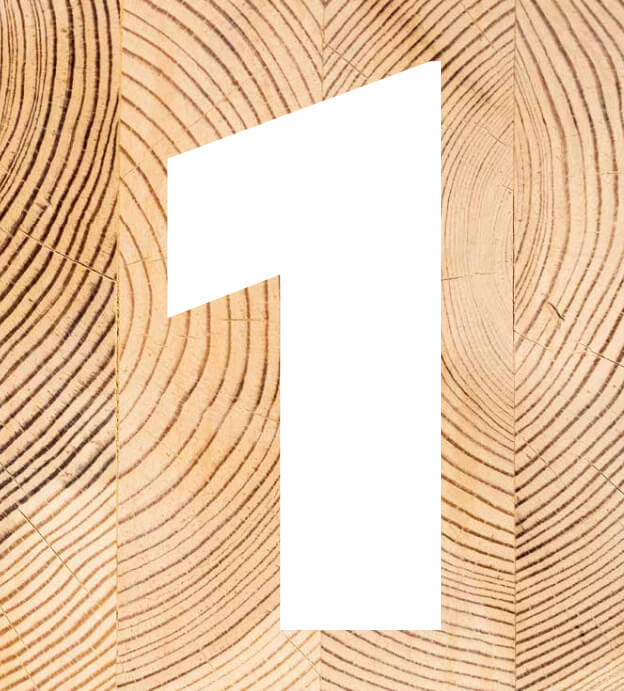 Modern
The new clean-lined Finnish log houses are a perfect fit for their scenery – the urban environment included.
A log house fits into the scenery
A Finnish log house is a modern building with all of the conveniences;

they are also well suited to urban environments.

Innovative product improvements, such as a non-settling log structure combined with state-of-the-art design and production technology, enable modern architectural solutions to suit a wide variety of tastes.

Finnish log houses have received many international and national architectural awards.




For example:

Livewards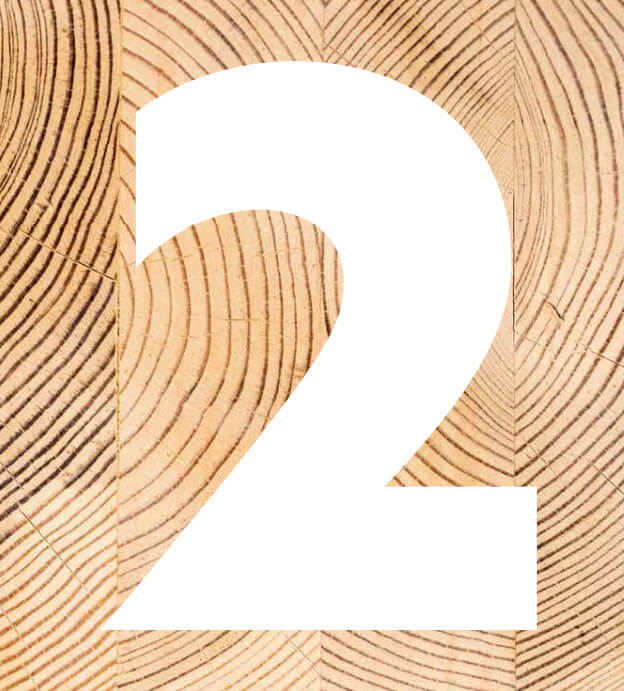 Healthy
Research has proven that houses with wall structures built out of solid timber are safe, long-lasting and have healthy indoor air.
Log houses are proven to have good indoor air
If the indoor air is too dry or humid, it increases the amount of dust mites, spores and mold growth that are harmful to humans.

The wood surfaces of a log house both bind moisture from indoor air and release it back, maintaining air humidity at the optimum level for humans.

Studies have shown that wooden surfaces are antibacterial.

The research has revealed that the extractives in the wood destroy hospital bacteria, among other things.

It has also been found that wood surfaces within buildings have a positive effect on the psychophysiological characteristics of people.

Their focus improves, and even their heart rate is lowered.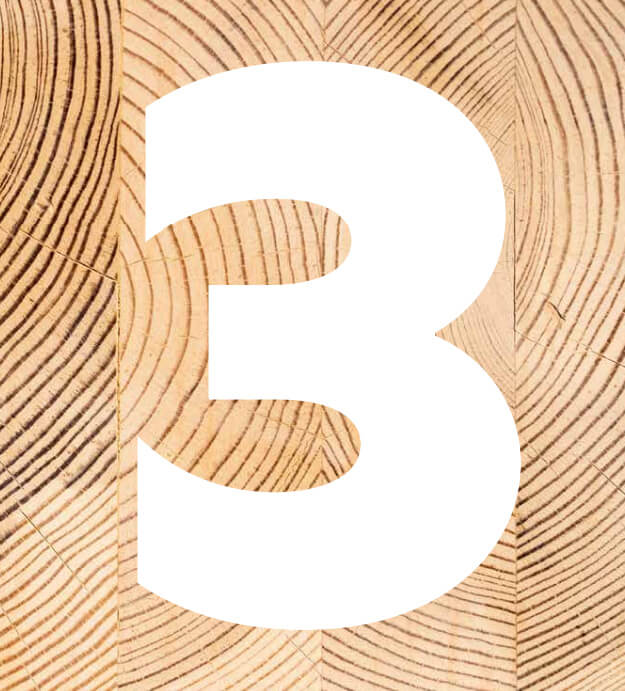 Carbon neutral
The solid timber structure is energy-efficient, and it stores a large amount of CO2 emissions from the atmosphere. Building a carbon-neutral Finnish log house is easy.
A log house is a carbon sink
The structures of a log house are energy-efficient, and its wooden structures store large amounts of carbon dioxide from the atmosphere.

The wooden structures of a mid-sized (145 m2) log house store more than 30,000 kilograms of carbon dioxide.

This carbon dioxide storage compensates the family's use of an internal combustion engine car for more than 15 years.

Laminated log wall structures, RTS EPD31_19, 14,000 km/v, 135 g CO2/km.

As a by-product, the production process of a log house generates more energy than what is used on manufacturing the product itself.

The renewable energy fractions created as by-products of the production process are used in heating buildings.

Thanks to the use of renewable energy and building services engineering that is already on the market today, a log house remains carbon neutral throughout its life cycle.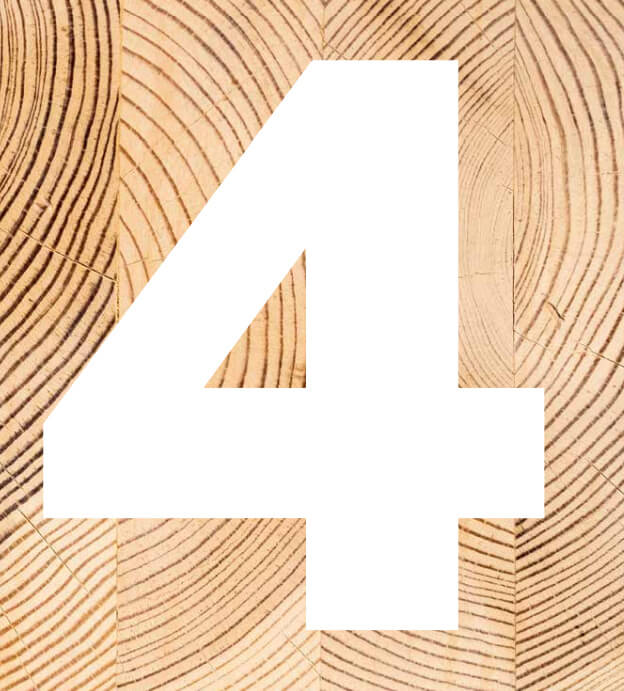 Can be built rapidly
A Finnish log house is sturdy and durable, while also being fast to build. It can also be easily dismantled, moved and reassembled, if necessary.
A log house is quick to install and easy to recycle
The wall structures of a log house are sturdy and durable, while also being quick and easy to install.

The surfaces of the massive wall logs of the building are already finished and ready to use immediately after installation.

There is no need for time-consuming and expensive leveling and surfacing.

Because the solid wall structure of a log house does not contain any structural layers or plastic barriers that would gather moisture, it is technologically a very safe and long-lasting structure with regard to moisture.

Thanks to the simple wall structure and joint technology, the walls of a log house can be dismantled, moved and reassembled easily.

It does not create any waste for the landfill;

instead, 100% of the solid timber wall structures can be reused.

There are thousands of log houses in use in Finland today that have been moved and reassembled.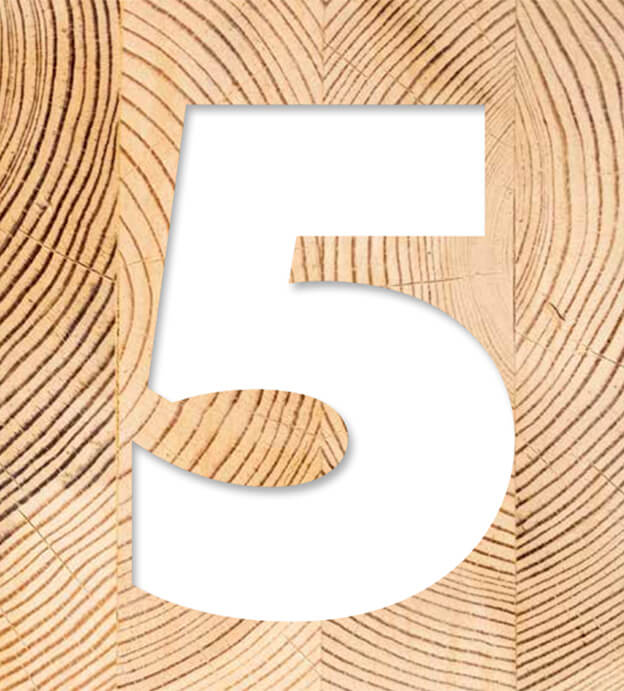 Sustainable
Finnish log houses are built out of the best raw material in the world – Finnish FSC or PEFC certified wood.
Log houses are made in Finland in an ecologically sustainable manner
The Forest Act entered into force in Finland already in 1851;

According to the Act, forest owners have an obligation to plant new seedlings to replace the trees that have been felled.

As a result, Finland now has more forest than ever before, despite its sizable forest industry.

Finland also has a significant amount of forest reserves.

More than 50% of the most strictly protected forests in the European Union can be found in

Finland

.

More than 90% of Finnish forests are certified in accordance with the FSC and PEFC systems.

Only certified wood is used in the construction of Finnish log houses.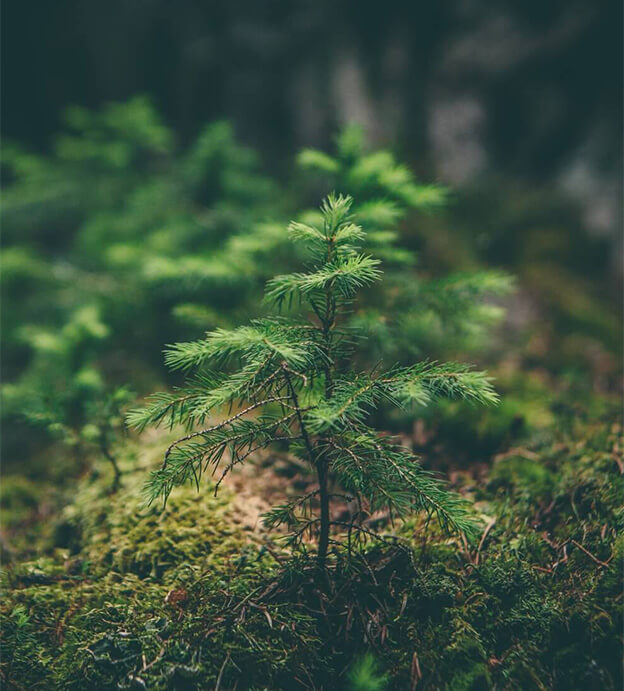 Would you like to learn more about Finnish log houses?
Did you know:
In Finland, more than 90% of the commercial forests are certified (PEFC, FSC)